Buying your second home in Mammoth Lakes!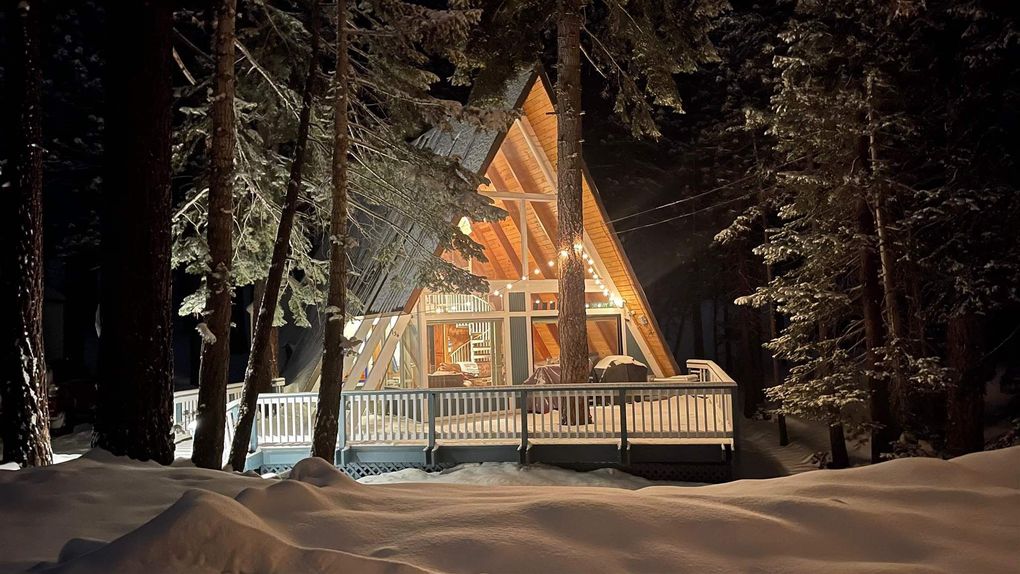 You may be considering purchasing a second home this year. Good choice and you're not alone! According to Luxury Market Report, buying a second home has increased dramatically in the last several years.
While the demand for luxury real estate market is not turning over a new leaf, there is certainly an appreciation that a leaf has been turned when we look at the other ongoing trends; including a greater diversity in location choice, property types, ownership levels and what amentities have become major priorities for affluent homeowners."

Luxury Market Report
The National Association of REALTORS reported a historic rise or properties sold in the $1-5 million range between January to August 2021 by 142% for single-family homes and 129% for attached homes compared to the previous year (Luxury Market Report).
Why a second home?
Some of this may be because a second home is a "safe haven" during the pandemic as well as a great way to continue to work remotely and have flexibility in where the "home" is. It's a fun way to get away from the confines of your primary home.
However, the main reason to purchase a second home here in Mammoth Lakes is to enjoy skiing, snowboarding, and the fun local festivities!
The benefit of owning a second home is also building home equity which has soared over the last year giving homeowners an average of $56,700 in equity over the last year (Corelogic). With home prices continuing to rise, purchasing a second home could benefit from the increase in property values homeowners now enjoy.
If you are looking for your second home in Mammoth Lakes, let's get together and discuss your best path to ownership. Give me a call today, and let's get started!