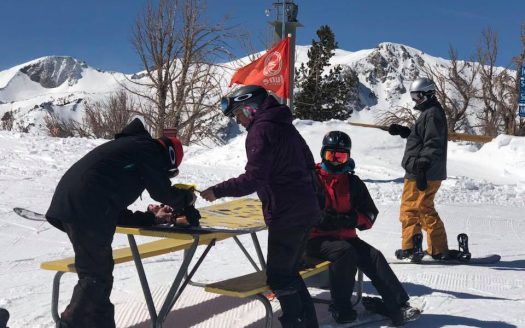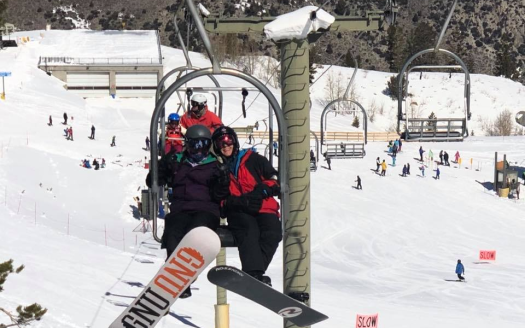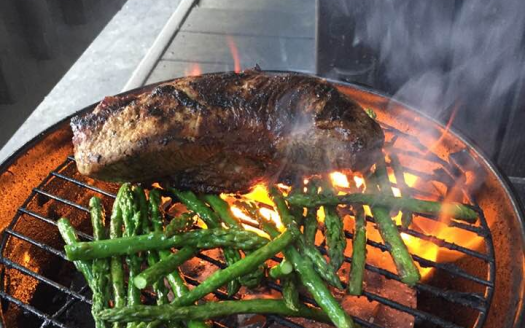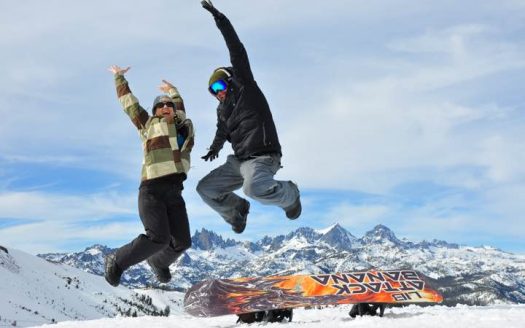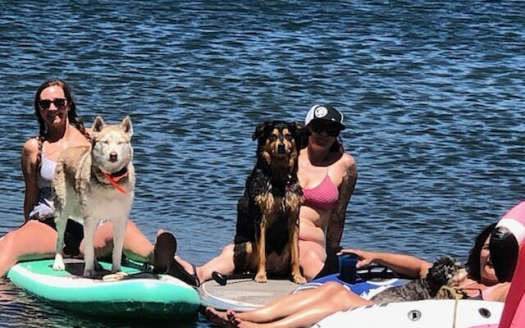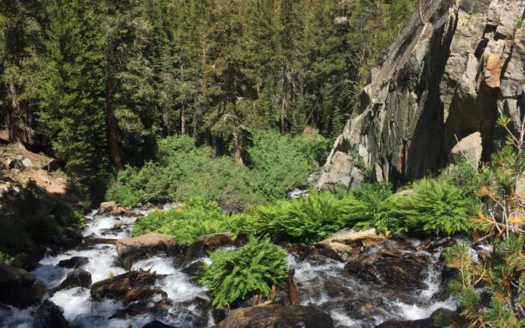 There are always things going on in Mammoth Lakes and important seasonal updates throughout the year. This page will be a good resource for you to find the necessary links and information you need living in Mammoth Lakes and Visiting.
Find out more below!!
Major Winter Storms Forecast In Mammoth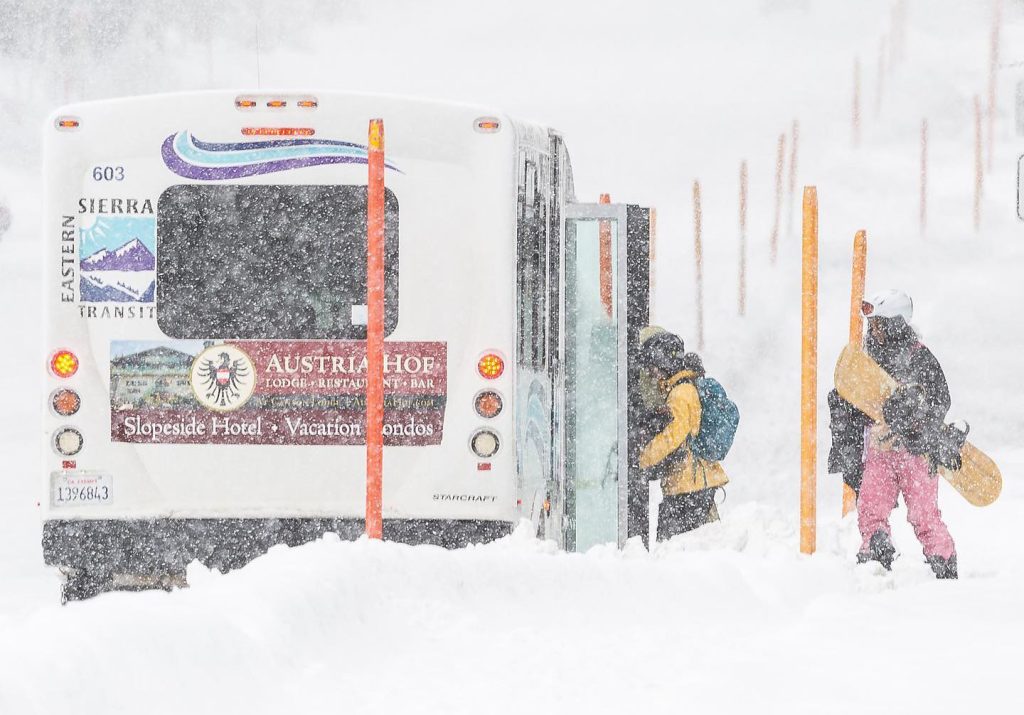 Major Winter Storms Forecast In Mammoth. Just in case you're here in Mammoth Lakes or are coming in soon, you may want to know what's going on. Here are a couple of safety tips for dealing with the huge amount of snow forecast in the next few days.
We are no strangers to huge storms here in Mammoth Lakes, but maybe you haven't spent a weekend in a white-out-snow-storm before? With a few major storms in our forecast, we wanted to make sure you have some important tips for success (and for being safe!)
Chain Restrictions in Mammoth Lakes
The penalty for failure to observe the posted chain controls may include a citation and a severe fine.
Remember to always carry chains and use them when required to do so.